Save 15% on Your Order Today!
Get 15% off your favorite plants and trees, shipped to your door. Sign up below to get your coupon code sent straight to your inbox: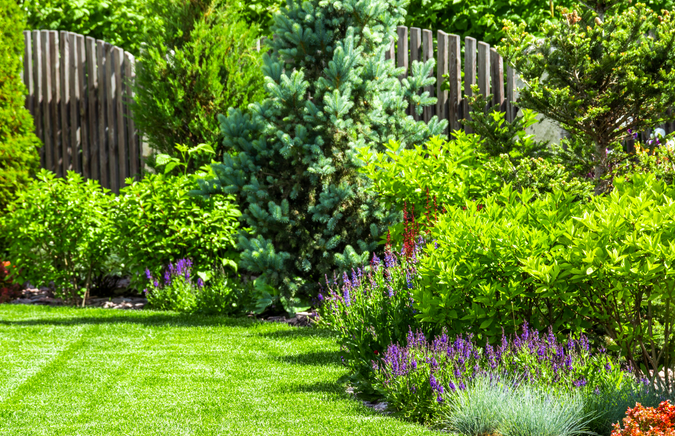 Shop Our Best Sellers
Find fast-growing privacy trees, bright flowering shrubs, backyard fruit trees, unique house and patio plants and more in our Best Sellers.
Shop Best Sellers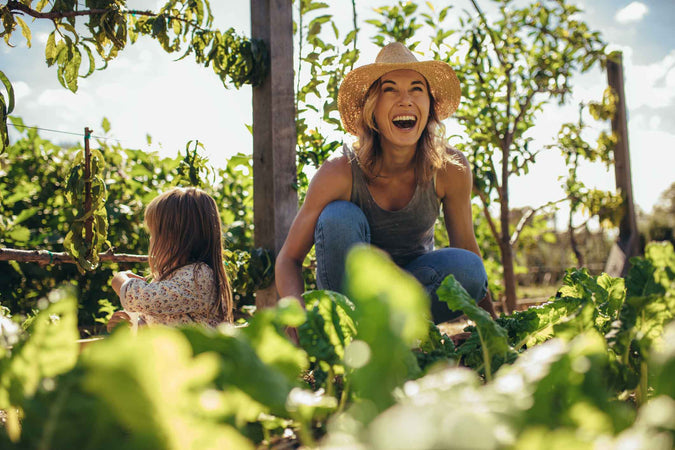 Shop Our New Arrivals
Our experts work with growers around the country to bring you the best new plants and trees, with hundreds of new plants and trees added each year.
Shop New Arrivals
Find the perfect plant, faster.
Just answer a few quick questions about where you live and what you're looking for, and we'll recommend the best options for your home or landscape.