Have plant questions? We can help!
Have plant questions? We can help!
Our Plant Experts are here to help you grow. Schedule a virtual plant house call, show them your plants or landscape, and get real-time advice - from expert horticulturists who know your region and climate.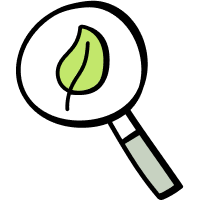 Find the right Plant Expert
Answer a few quick questions to get matched with the right Plant Expert for your region.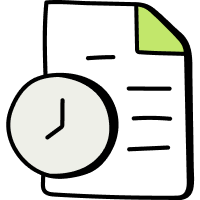 Schedule your virtual house call
Schedule a 15, 30 or 60 minute consultation directly on your Plant Expert's calendar.
Get expert answers & advice
Get answers to all your planting and landscaping questions, right on Zoom!
Our plant experts can help answer questions like:
What plants and trees would make the best addition to my existing landscape?

Where should I start with a new landscape design?

What's wrong with my plant?

How do I care for my new plant?

How do I get more fruit from my fruit trees?

What are the best plants and trees for my climate?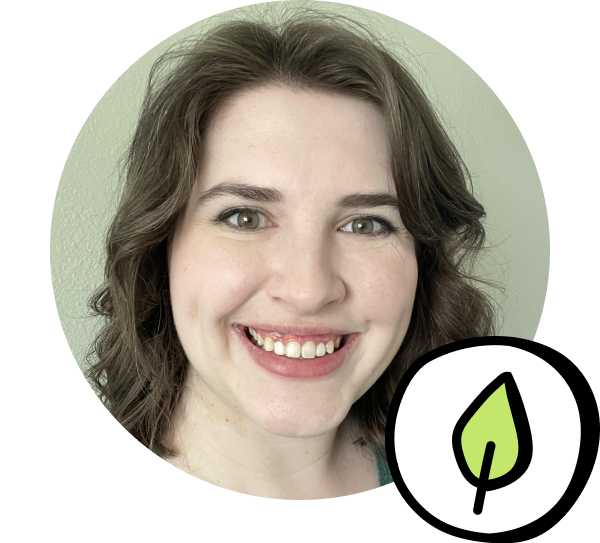 Based in Northern Utah, Tamara has a degree in Ornamental Horticulture from Utah State University and has more than 10 years of experience in horticulture, including floral design, plant consultations and workshops, and commercial greenhouses.
Regions: Intermountain West, Northern U.S.

Specialties: Cold-tolerant plants, high elevation, pruning, fruit production, grass seed, water-wise landscaping, permaculture, flowering trees, plant identification
Bethany has a degree in horticulture from Oregon State University, with a focus on sustainability and permaculture design. She loves to talk about soil and edible landscaping and is passionate about the healing properties of plants.

Regions: Southeast, Pacific Northwest

Specialties: Humidity, mid-winter regions, soil, citrus, avocados, fruit trees, berries, perennials, flowering shrubs, shade trees, sustainable gardening, permaculture
Maureen has been a certified Master Gardener since 2012 and is currently working on her ISA Arborist Certification. She has a background in horticultural therapy and spends time with at-risk youth and adults working on community garden projects.

Regions: Midwest, Southwest

Specialties: House plants, fertilizing, clay soil, container gardening, edible landscapes, privacy trees, flowering trees, insect/pest identification, disease identification
Get ready for your virtual plant house call
Once you've scheduled your call, check to make sure you have the Zoom app downloaded on your phone, tablet or computer.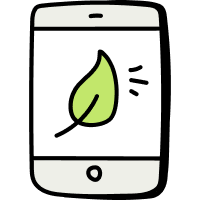 Ready to schedule your call?
Just answer a few questions to get matched with the right Plant Expert and schedule your call.
Questions? We're here to help!
Not sure if a virtual plant house call is right for you, or want to schedule over the phone? Just give us a call!